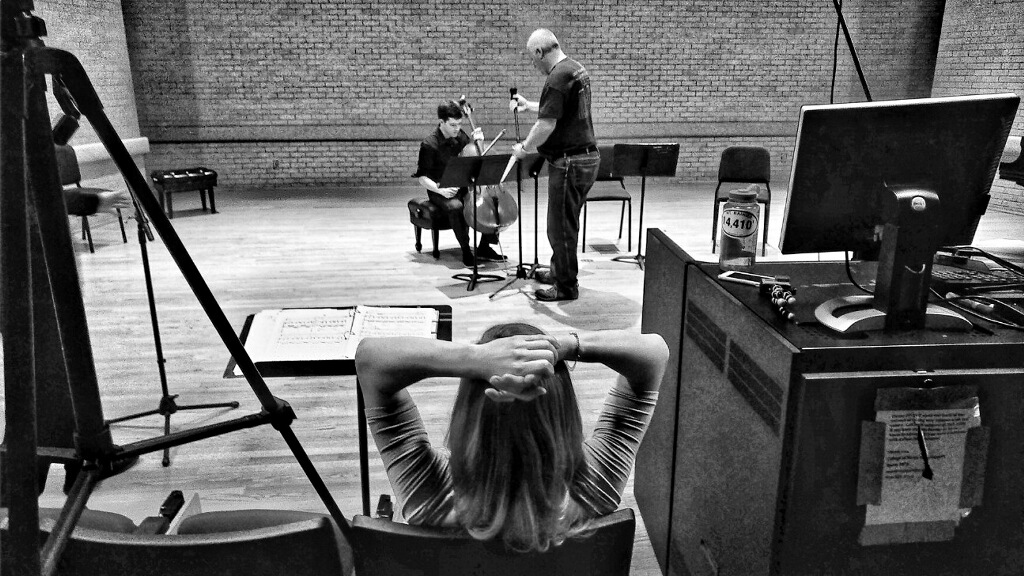 Corrie begins the project of bringing her arrangements into the world, by recording her first song that evokes a classical reggae kind of feelin'! (January 2019)
Corrie is an active musical arranger with a focus on reimagining classical repertoire. Using re-conceived operatic, symphonic, chamber, and minimalist works, Corrie creates striking and surprisingly affecting arrangements and settings using classic and modern instrumentation. Her projects include creating intimate concert experiences to help audiences make meaningful personal connections with the music.
WORKS COMING SOON!
Recent News!
Soprano Corrie Donovan Gandy singing her clever arrangement of Puccini's "Quando m'en vo" from Puccini's'La bohème' & Cuban composer Ernesto Lecuona's famous song, "Malagueña." — at Shipping & Receiving Bar with FWOpera's Opera Shots.